Наша АКАДЕМИЯ
Alexander Ostrovsky Academy -
one of the largest tennis
complex in Russia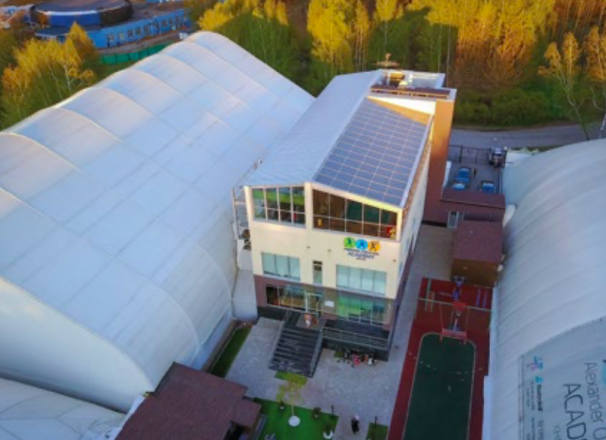 ALEXANDER OSTROVSKY ACADEMY - ONE OF THE LEADING SPORTS ORGANIZATIONS ON THE TERRITORY OF THE RUSSIAN FEDERATION, THE CENTER OF PREPARATION OF A SPORTS RESERVE FOR PROFESSIONAL TENNIS.
The Academy team are the athletes & coaches of top categories, Candidates and Masters of Sports, winners of the national and international competitions, ITF, WTA, ATP tournaments and the Olympic Games. The Academy athletes are in the TOP-ranking of the Russian Tennis, Tennis Europe, ITF and WTA tours.
The Academy hosts national and international junior and adult tournaments, as well as master classes with TOP Russian players.
The Alexander Ostrovsky Academy has special programs for tennis professionals and amateurs, as well as the Early Swim School and the Rehabilitation Center.
The branch of the Academy was opened in Tula in December 2015. In 2018, football arena was set in operation and the football Academy was opened on the basis of the Alexander Ostrovsky tennis Academy.
3
international
tournaments
4
effective training
programs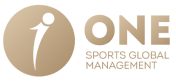 ONE SPORTS GLOBAL MANAGEMENT
Sports marketing & talent representation agency
Organization of the training process
Personal branding and PR
Communication w/ Media, partners & sponsors
Legal support
Organization of Russian and international sports events
Learn more

DOROSSA Pro Sports Foundation
Financial Support Fund
Sponsorship:
personal tennis and fitness coaches
theoretical studies
Tournament coaching assistance
Ensuring the athlete's participation in tournaments
Providing the athlete with uniform & equipment
Physiotherapist and massage therapist
Personal branding and PR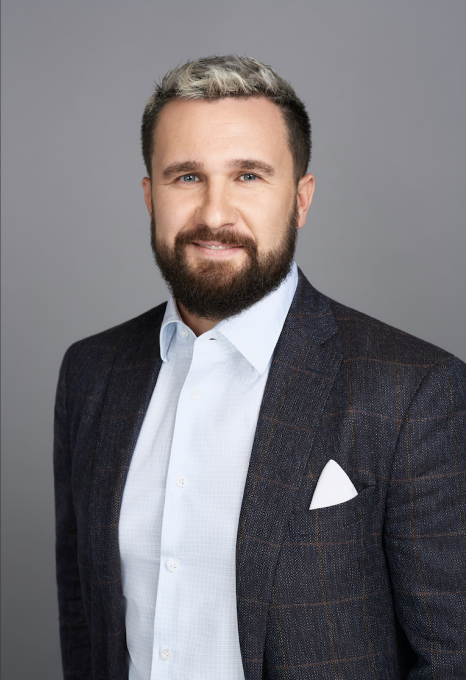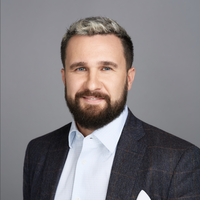 АЛЕКСАНДР
СЕРГЕЕВИЧ
ОСТРОВСКИЙ
УЧРЕДИТЕЛЬ АКАДЕМИИ АЛЕКСАНДРА ОСТРОВСКОГО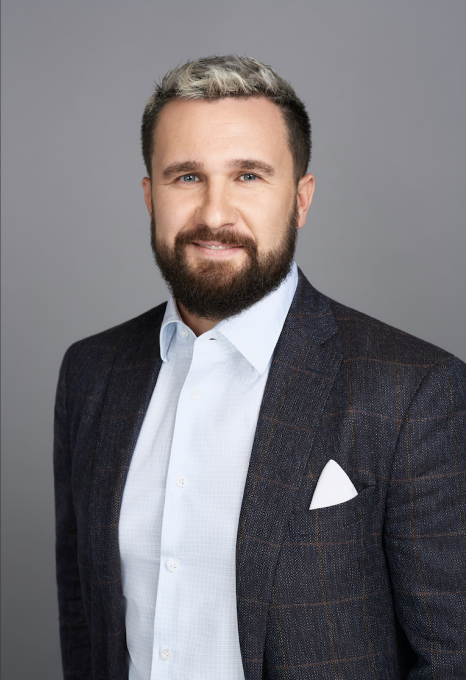 ALEXANDER OSTROVSKY
FOUNDER OF THE ALEXANDER OSTROVSKY ACADEMY
PhD in Law
TOP-100 most influential people in the commercial real estate market (CRE, 2020)
Person of the Year (CRE Awards, 2021)
BoD Member of the Russian Tennis Federation
Alexander has been actively involved in tennis as an amateur since childhood.
In 2010, Alexander decided to establish his own tennis school for adults and children at the professional and amateur levels.
2021-present
Dorossa Investments, Partner
2021-present
Chairman of the Board of the Tennis Federation of the Moscow Region
2019 - 2021
Metrika Investments, CEO and BoD Member
2018 - 2019
RWB Development & Asset Management, Senior MD and Partner
2015-present
ONE Sports Global Management, Founder and Managing Partner
2011 - 2018
O1 Properties, CEO and BoD Member
2007 - 2009
Otkritie Financial Corporation, MD
2003 - 2006
ROSTECK, Residential and Commercial Real Estate Project Manager

Co-Founder
2021 - Fitness studio Vibe Fitness
2020 - Coffee Chain What's Cup
2016 - Stone Crab Bar&Restaurant

Athletes of the Alexander Ostrovsky Academy are the winners and prize-winners of national and international tours:
Junior Grand Slam tournaments
WTA tour
ITF Junior
Tennis Europe Junior tour
Russian Tennis Tour
The best players of the Academy are members of national team in their age category.